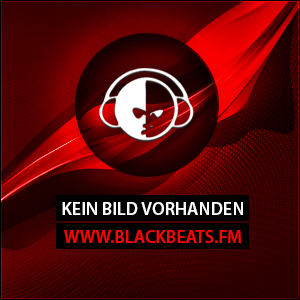 City Business - The Mixtape by DJ Drastic
Gepostet in:
c=images/news-pics/2347_1243881950.jpg align=left> Liebe BlackBeats.FM Community,

Am Sonntag, den 07.Juni 2009 von 20-22 Uhr gibt es wieder etwas Feines für euch: Unser Moderator Enzo wird das neue Mixtape von DJ Drastic präsentieren.

City Business - The Mixtape lautet diese Musikkreation von DJ Drastic. Exklusiv nur auf BlackBeats.FM präsentiert von Enzo.



Vertreten auf dem Tape sind Usher, 50 Cent, Beyonce, Mims, FloRida, Pitbull, Lady Gaga und viele mehr. Es ist für jeden etwas dabei. Zudem gibt es noch eine kleine Überraschung für euch: DJ Drastic hat uns 5 Original-Mixtapes zur Verfügung gestellt um diese live zu verlosen.

Also wenn ihr gerne solch ein Mixtape erhalten bzw. gewinnen möchtet oder einfach nur das Mixtape genießen wollt, dann schaltet ein.

Und nun noch ein paar Infos zu DJ Drastic, dem Macher des Mixtapes:

DJ Drastic stammt aus Nürnberg und ist Blackmusic-Fan seit 1996. Erste Erfahrungen in der Musikszene sammelte er in Miami und dort erwachte auch das DJing-Interesse in ihm. Die DJs auf den "Springbreak-Parties" inspirierten ihn es doch selbst auch mal zu versuchen.
Lange übte er bis er 1998 sein erstes Mixtape releaste. Kurz danach buchte ihn sogar ein Clubbesitzer in Miami.
DJ Drastic hat die Fähigkeit das Publikum mitzureißen und eine mega Partylaune zu verursachen.

Er supportet mittlerweile DJ Tomekk, Kool Savas, Plattenpapzt, Beathoavenz und DJ Membrain während ihrer Auftritte und Touren. Seit 2006 ist er nun auch Mitglied der bekannten "DJ League" und offizieller "Serato Scratch Live DJ".

Weitere Informationen findet ihr hier.

So let the Night gets Drastic.


---
---
Tags:
City
Business
-
The
Mixtape
by
DJ
Drastic
Kommentare: