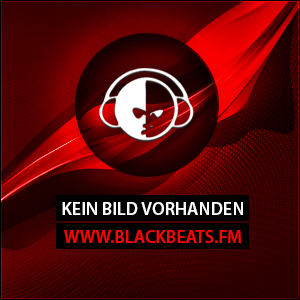 Dj D_Crunk & Dj Mike The Finezt in Blackmusic Vol 1.
Gepostet in:
c=images/news-pics/2377_1244399461.jpg align=left> Liebe BlackBeats.FM-Community,
am Sonntag, den 14.06.2009 um 20-22 Uhr wird unser Moderator Enzo mal wieder ein neues Mixtape präsentieren. Diesmal von unseren Blackbeats.fm Dj´s Dj D_Crunk und Dj Mike.

Nachdem die Mixtapes von Dj Little Oh und Dj Drastic solch eine Begeisterung ausgelöst haben, präsentieren wir euch diesmal eins aus unseren eigenen Reihen.

Unsere Dj´s Dj D_Crunk und Dj Mike haben sich zusammengesetzt und ein hörenswertes Mixtape gemixt. Unter anderem sind folgende Lieder vertreten:

Donnel Jones- Hands On You

Ciara feat. Justin Timberlake - Love Sex Magic

Faydee - U Don't Know Me uvm…

Also seid dabei, wenn unser Enzo euch das Mixtape präsentieren wird.

Lehnt euch zurück und zieht euch den Banger rein.


Viel Spaß wünscht euch das ganze Blackbeats.fm-Team, Dj D_Crunk und Dj Mike..


---
---
Tags:
Dj
D_Crunk
&
Dj
Mike
The
Finezt
in
Blackmusic
Vol
1.
Kommentare: