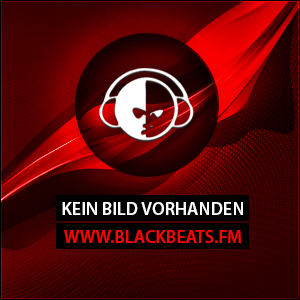 Release: Breez. E - Tired of being the one (by R&S)
Gepostet in: Kultur
c=images/news-pics/3485_1265736798.jpg align=left> Liebe BlackBeats.FM - Community,

am Mittwoch, den 10. Februar 2010 von 14-15 Uhr ist unser Moderator Enzo On Air und veröffentlicht eine nagelneue Production von der R&S Entertainment Group.

Der Track heißt Breez. E - Tired of being the one und es handelt sich hierbei um einen schönen RnB-Song. Seid dabei wenn er nur für euch hier auf BlackBeats.FM zum ersten Mal gespielt wird.

Breez. E, auch unter dem Namen Macbert bekannt, ist ein Sänger und Rapper, der in Sambia, einem Staat im südlichen Afrika, geboren ist.

Überzeugt euch selbst und schaltet am
Mittwoch, den 10. Februar 2010 um 14 Uhr ein.

Selbstverständlich wird auch diesmal der Downloadlink hier online gestellt, nachdem das Lied gespielt wurde.

Downloadlink >>> Breez. E - Tired of being the one (by R&S)

Ihr könnt uns gerne ein Feedback hinterlassen, was ihr von diesem Song haltet. Wir geben es an die R&S Entertainment Group und an Breez. E persönlich weiter. Oder besucht Breez. E direkt bei MySpace

Hier könnt ihr schon im Voraus in die Snippet-Version des Songs reinhören:




---
---
Tags:
Release:
Breez.
E
-
Tired
of
being
the
one
(by
R&S)
Kommentare: