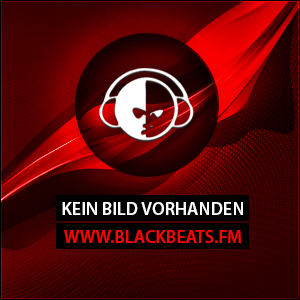 The E.R.R. Project - Neues Promo-Video
Gepostet in: Kultur
c=images/news-pics/3603_1268483894.jpg align=left> Liebe BlackBeats.FM - Community,

vor einiger Zeit haben wir euch "The E.R.R. Project" vorgestellt. Wir halten euch bei diesem Projekt stets auf dem Laufenden, von daher möchten wir euch das neue Promo-Video selbstverständlich nicht vorenthalten.

"The E.R.R. Project" vereint über 40 sehr bekannte Künstler der 90er Jahre, die ein gemeinsames Album aufnehmen.
Erst vor kurzem haben wir ein Interview mit Lamar aka The Phat Mack geführt, der in diesem neuen Promo-Video gemeinsam mit Ray Horton vertreten ist.

Schaut euch die Szenen zu der Aufnahme von dem Song "Running Out Of Time" an. Ein wirklich toller Song und man sieht , dass die Künstler bei der Aufnahme sehr viel Spaß hatten. Man achte diesbezüglich besonders auf das Ende des Videos.




---
---
Tags:
The
E.R.R.
Project
-
Neues
Promo-Video
Kommentare: