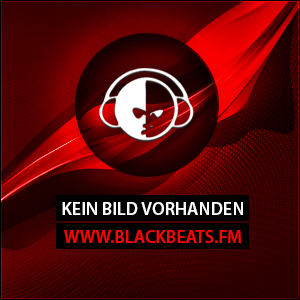 Legends and Diamonds - Die Veröffentlichung
Gepostet in: Kultur
c=images/news-pics/4703_1297148956.jpg align=left> Liebe BlackBeats.FM-Community,

schon seit einiger Zeit berichten wir von Legends and Diamonds, dem Traum-Projekt, an dem über 40 verschiedene Künstler aus der europäischen Rap, HipHop und R&B Szene beteiligt sind. Jetzt ist es endlich soweit! Die Veröffentlichung des Albums steht kurz bevor.

Das Ziel mit diesem Album ist es nicht alte Sänger zu holen und mit denen alte Musik aufzunehmen, sondern genau das Gegenteil. Wundervolle Stimmen und neue Beats machen aus jedem Song etwas Besonderes. So etwas, wie Legends and Diamonds gab es noch nie: 40 Künstler in einem Album!

Das erste Album dieses Projektes lautet "The Dream Project" und hat seine offizielle Premiere am Freitag, den 11. Februar 2011 in Deutschland, Österreich und der Schweiz unter Sounds United Records, verteilt durch ZYX Music. Die CD beeinhaltet ein Booklet mit allen Lyrics, Bildern, Songinfos uvm.

Das Album ist unter folgenden Links erhältlich:

- ZYX Music Germany -

- ZYX Music International -

- Amazon Germany -

Aber auch in Geschäften, wie Media Markt, Saturn etc. wird es zu finden sein.

Durch die Webseite Legends and Diamonds kann man auch eine Special Edition des Albums bestellen, welche eine spezielle Hülle und ein dickeres Booklet (16 Seiten, statt 12 Seiten) hat.

Zudem ist auch ein Fan-Kalender auf der Website erhältlich.

- Website
- Facebook
- Youtube

Wir freuen uns, dass das Projekt endlich mit seinem ersten Album an den Start geht und sind uns sicher, dass es einen riesengroßen Erfolg haben wird.


---
---
Tags:
Legends and Diamonds
The Dream Project
Album
Rap
HipHop
R&B
Amazon
ZYX Music
Saturn
Media Markt
Kommentare: