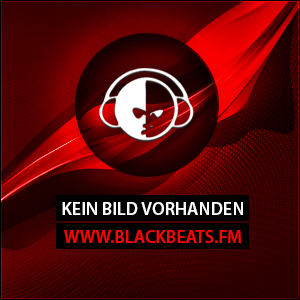 Es ist Offiziell: DJ Funkmachine bei BlackBeats.FM
Gepostet in: Allgemein
c=images/news-pics/5111_1306350272.jpg align=left> Liebe Blackbeats.fm Community,

es gibt Zuwachs in unserem DJ-Team. DJ Funkmachine wird in Zukunft, nicht nur in den Clubs, sondern auch
live hier auf BlackBeats.FM sein Können an den Turntables unter Beweis stellen.



Der aus Hamburg stammende DJ Funkmachine ist seit 2002 professioneller DJ. Er ist nicht nur national bekannt, sondern auch
international kein unbeschriebenes Blatt. Er war bereits 2008 auf Asientour. Gemeinsam mit MC Krayzee brachte er
Partycrowds in Taiwan und China zum Beben.
Aber auch als Support-DJ von Ryan Leslie, Francisco, Fatman Scoop und Kool Savas glänzte er.
Nicht umsonst lautet sein Motto: "Music is the expression of your soul and the language to your heart."
Schließlich spielt Musik in seinem Leben die Hauptrolle.

Jetzt möchte DJ Funkmachine euch Zuhörer mitreißen und seine Hip Hop & RnB Sounds einmal die Woche mit euch teilen.
Lange wird es nicht mehr dauern. Bereits am Sonntag, den 29. Mai 2011 von 20-22 Uhr findet seine Opening-Show statt. Den Tag, sowie die Uhrzeit könnt ihr euch übrigens merken, denn ab dann heißt es jeden Sonntag von 20-22 Uhr "Funk You" [The Show by DJ Funkmachine].

Wir garantieren, dass euch eine super Show erwarten wird. Also schaltet ein, überzeugt euch selbst und markiert euch den Sonntag im Kalender rot. DJ Funkmachine is in the building ready to blast your radio!

Besucht DJ Funkmachine auf Facebook!!!






---
---
Tags:
Es
ist
Offiziell:
DJ
Funkmachine
bei
BlackBeats.FM
Kommentare: