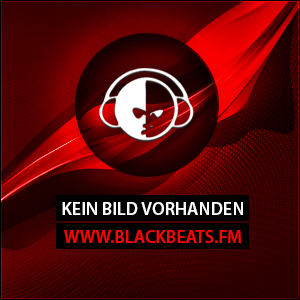 D Crunk presents DJ Mike´s Mix
Gepostet in:
c=images/news-pics/2316_1243072117.jpg align=left> Liebe Blackbeats.fm Community,

am heutigen Sonntag, den 24.05.2009 präsentiert unser süßer D Crunk Dj Mike`s New Hot Black and House Mix auf Blackbeats.fm.


Ihr habt morgen noch nichts vor, na dann hat Blackbeats.fm mal wieder das Richtige für euch! Unser Moderator D Crunk wird euch den neusten Mix von Dj Mike (ebenfalls Blackbeats.fm) präsentieren. Eine Stunde lang bekommt ihr das Beste aus Black and House geliefert!


Also schaltet ein, am Sonntag den 24.05.2009 um 21-22 Uhr!

Seit dabei und dreht die Boxen auf..

Gute Unterhaltung wünscht euch das ganze Blackbeats.fm Team sowie D Crunk und DJ Mike.


---
---
Tags:
D
Crunk
presents
DJ
Mike´s
Mix
Kommentare: